Leonard J. Wos
TECHNICAL TRAINER/COURSE DEVELOPER
Training … Course Design … Communications
Innovative, results-oriented trainer/course developer with 24+ years' experience in Technical Training for a variety of industries.  Proficient in training delivery, curriculum development, formulating courseware and PowerPoint presentations.  Combines comprehensive multi-industry experience with a solid record of creative teaching techniques.  Excellent organizational and management skills complemented by in-depth technical knowledge.  Extensive experience in materials management and production control prior to becoming a trainer.  Domestic and Global travel without restrictions 100%.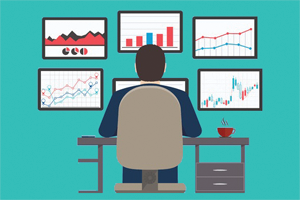 Course Development
Course development may be synonymous with instructional design. As a course developer, I focus on the content of the course. I interact with subject matter experts (SME) in choosing the resource materials and writing the text of the course. Using my instructional design skills, I develop the appearance, organization, and functionality of learning systems using good learning principles.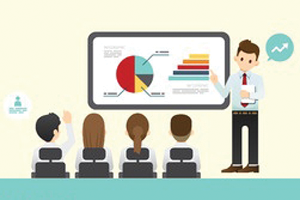 Instructor-Led Training
Instructor-led training (ILT), is the practice of training and learning material between an instructor and learners, either individuals or groups. As an ILT trainer besides delivering information, I use the real-time feedback, questions and answers to manipulate and change the delivery to suit the needs of learners in a real-time environment while retaining my effective instructor style. I have been highly successful in training personnel in business processes to achieve maximum productivity and increased revenues.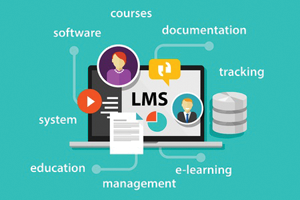 Learning Management Systems (LMS)
A learning management system (LMS) is a software application for the administration, documentation, tracking, reporting and delivery of electronic educational technology (also called e-learning) courses or training programs. I have worked with LM systems in several companies and industries.