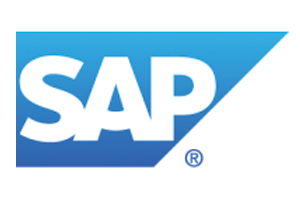 SAP
SAP software: Sales & Distribution (SD), Materials Management (MM), Inventory Management (IM), Warehouse Management (WM), Production Planning (PP), Finance (FI), Control (CO), Accounts Payable (AP), Accounts Receivable (AR), Advanced Planning & Optimization (APO) SAP Workforce Performance Builder (WPB)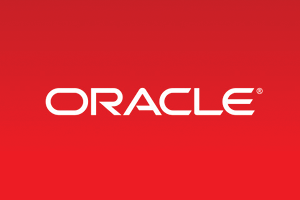 Oracle
Oracle Modules: Sales, Purchasing, General Ledger (GL), Accounts Payable (AP), Accounts Receivable (AR), Grants, Labor Distribution, Projects, Customer Relationship Management (CRM). User Productivity Kit (UPK) training software.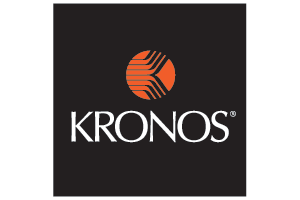 Kronos
Kronos Software: Workforce Management System (WFM), Time & Attendance (T&A), database administration, CONNECT – Kronos' SQL database download software.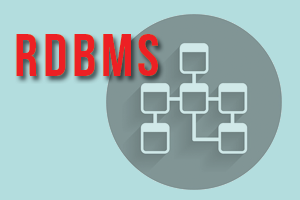 RDBMS
Relational DataBase Management Systems (RDBMS): Database Administration, Performance Tuning.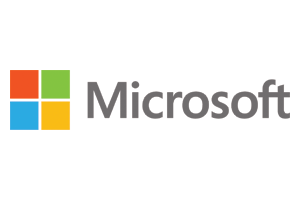 Microsoft
Microsoft Word, Excel, PowerPoint, Visio, Office, Outlook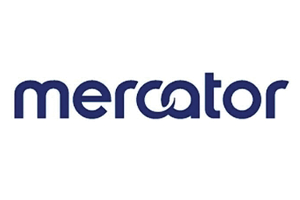 Mercator
Mercator Skychain: Air cargo and logistics management solution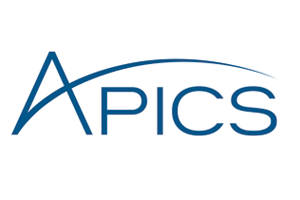 APICS
APICS modules I have taught: Supply Chain Management, Master Planning, Scheduling & Planning, Inventory Management. Certified in Production & Inventory Control Management (CPIM) by APICS.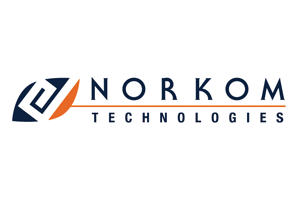 Norkom
Norkom Technologies was a specialist provider of financial crime and compliance software founded in Dublin in 1998. In 2011 it was acquired by BAE Systems and merged into their subsidiary Detica (now BAE Systems Applied Intelligence).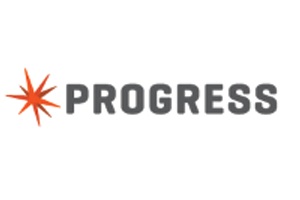 Progress
Progress: Fourth Generation Language (4 GL), Character programming, Graphic User Interface (GUI) programming, database administration, database performance tuning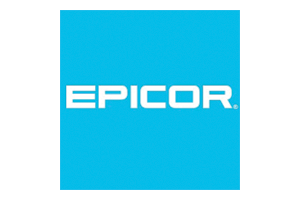 Epicor
Epicor: Inventory Management (IM), Master Production Scheduling (MPS), Material Requirements Planning (MRP), Capacity requirement Planning (CRP), Purchasing, Accounting, Production Activity Control (PAC), Field Service, Workflow, Lot and Serial Tracking.